Children's Stories
Upcoming Events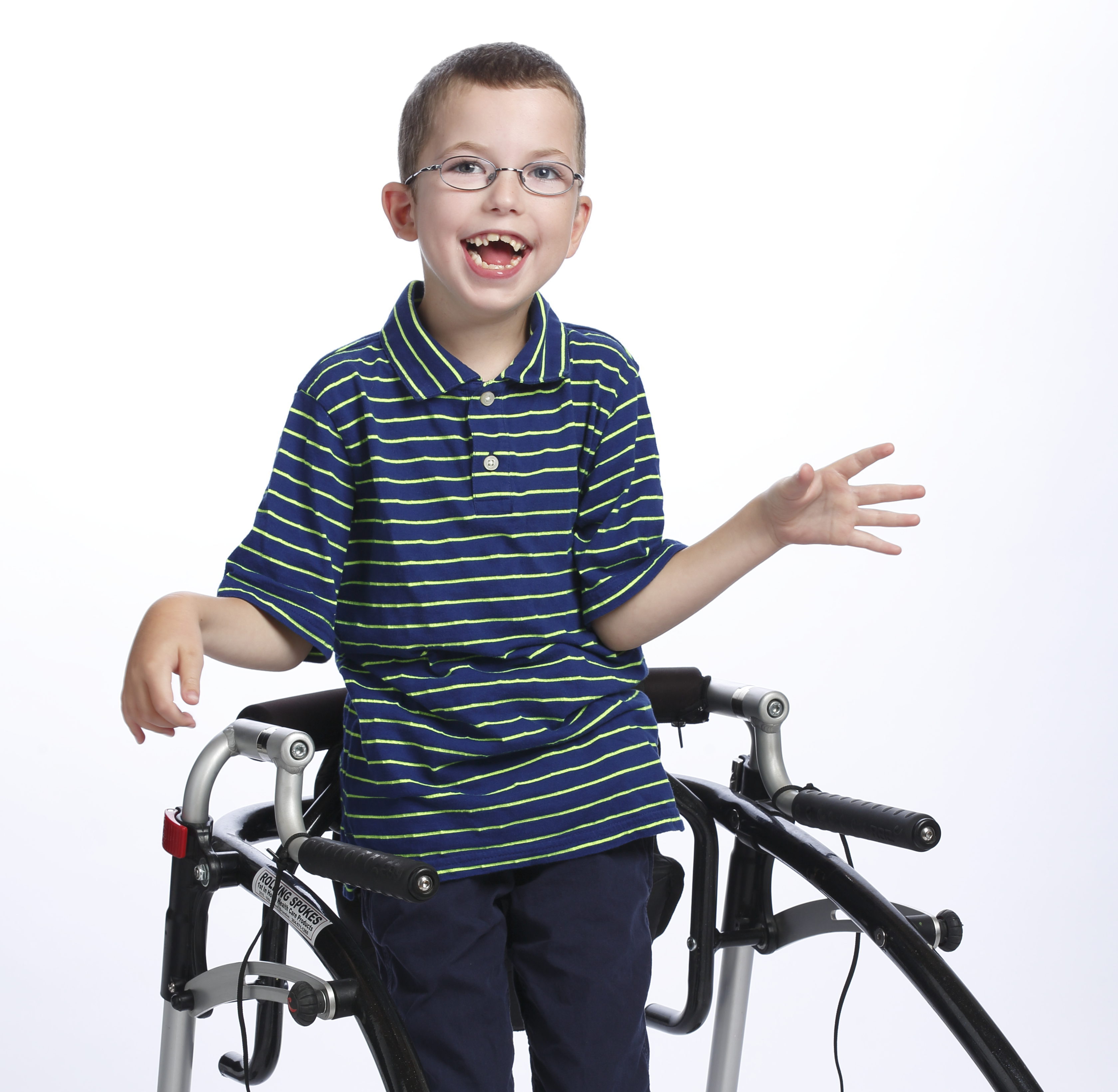 Garrett
Garrett absolutely loves playing with his trains, especially when his dad builds him a very high bridge for his trains to cross. He is always...
LEARN MORE
Upcoming Events
Upcoming Events

May 8 @ 4:00 pm

-

9:00 pm

May 26 @ 8:00 am

-

1:00 pm
VIEW ALL
Facebook
The Children's Rehabilitation Foundation is a non profit organization dedicated to helping children with disabilities and special needs be as independent as possible. We are the fundraising arm for the Rehabilitation Centre for Children (RCC)--an outpatient facility providing rehabilitation services and specialized health clinics for children and youth who live with life-long conditions. Every year, over 22,000 visits are made to RCC.
Children's Rehabilitation Foundation
Tuesday, March 20th, 2018 at 4:01pm
Rehabilitation Centre for Children
Our Take Out Toy Service (TOTS) has over 200 specially-adapted and developmental toys that give children the opportunity to learn and play as independently as possible. This switch-adapted Spirograph is one of our personal favourites!
Twitter
Tihuk's Story
2017 CRF Child Ambassador