RBC Cruisin' Down the Crescent raises $175,000
Thank you to our sponsors, volunteers and attendees for making 2017 a huge success.
RBC Cruisin' Down the Crescent is more than a fundraiser; it's a celebration. Many of the children and families who benefit from our work attend the event and cruise down Wellington Crescent on equipment that was funded by our community of supporters. We couldn't do what we do without your generosity. Thank you!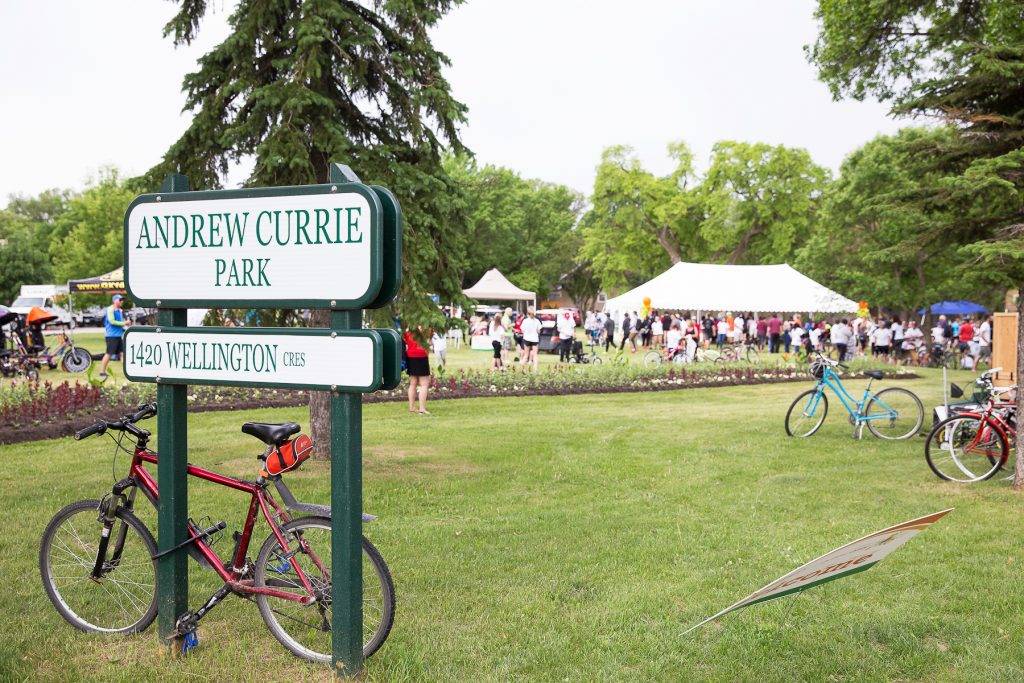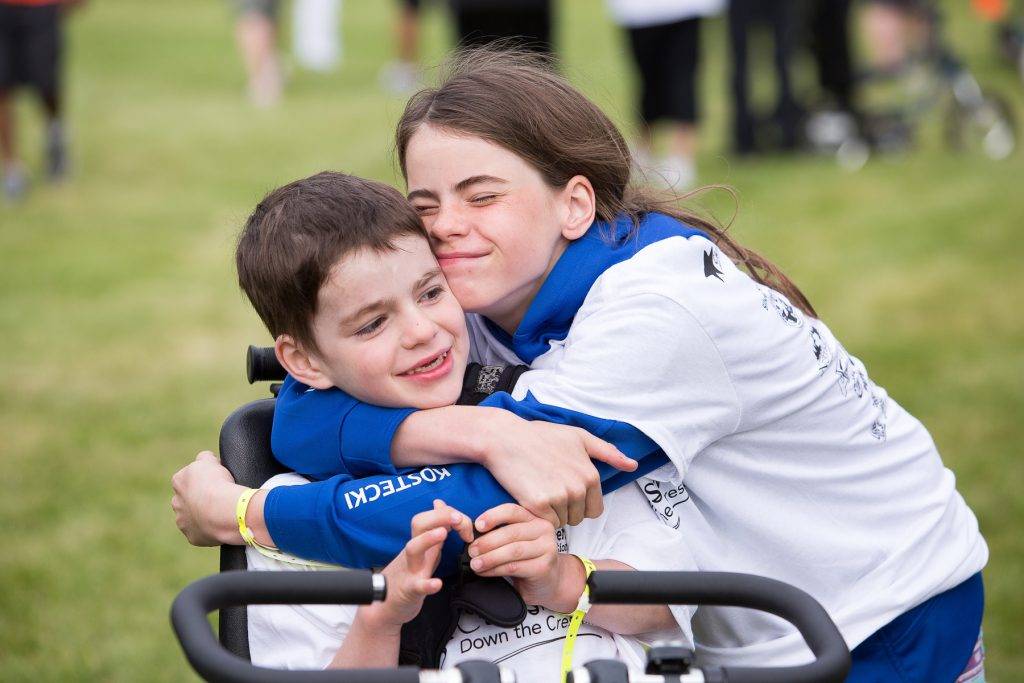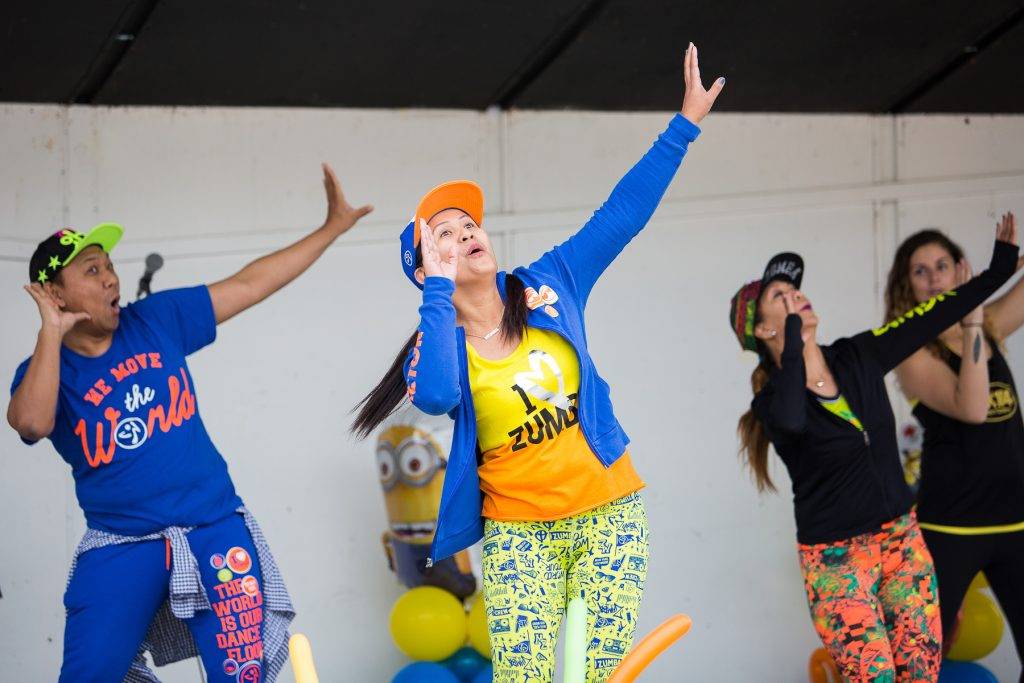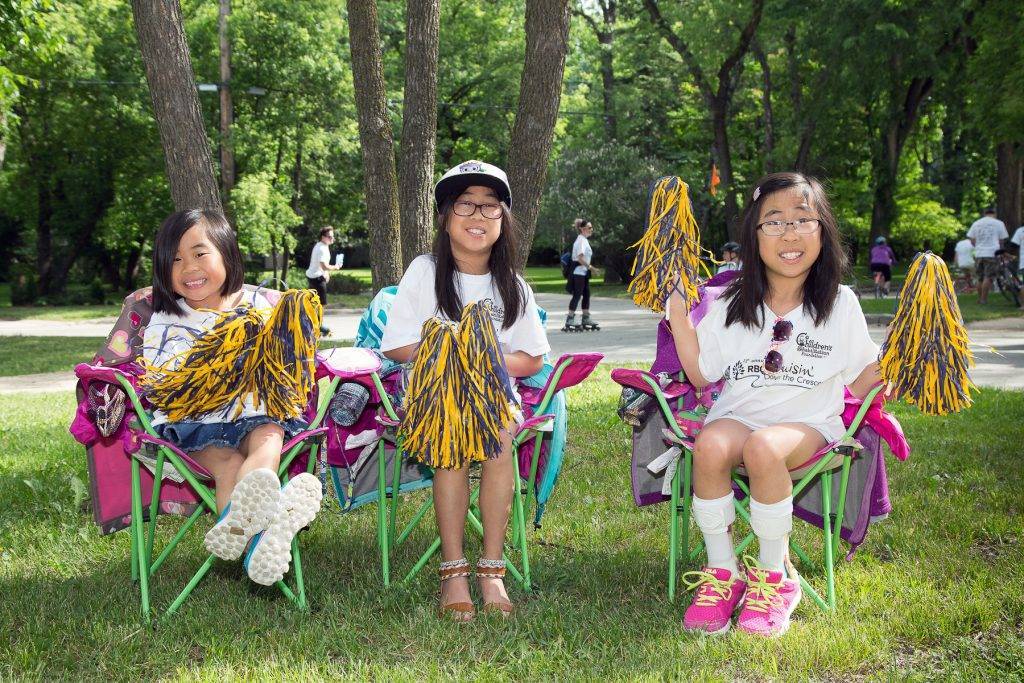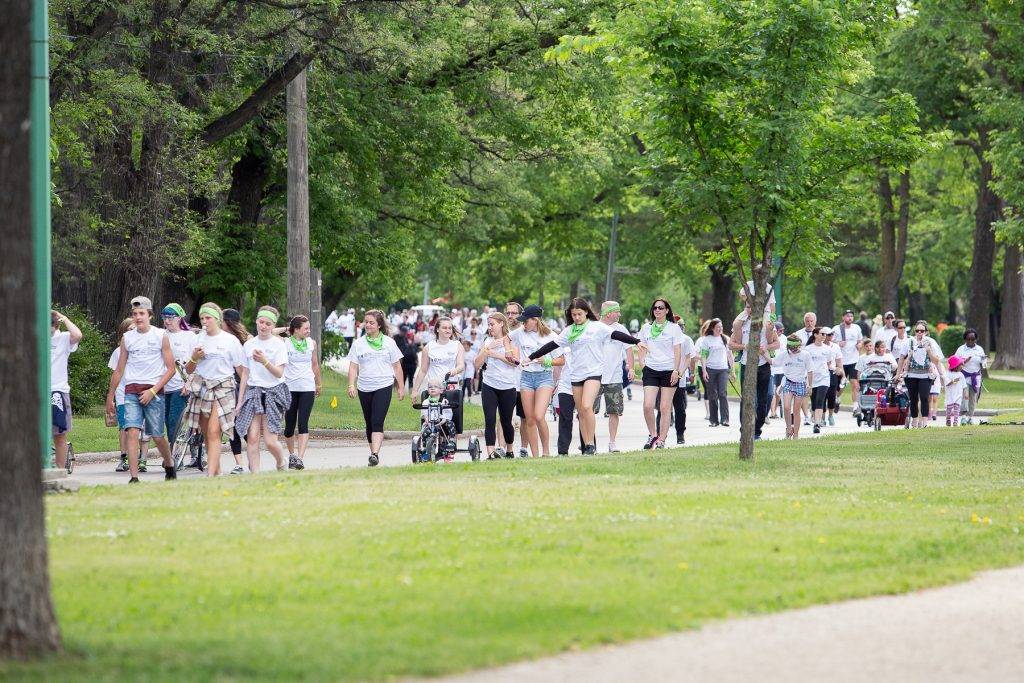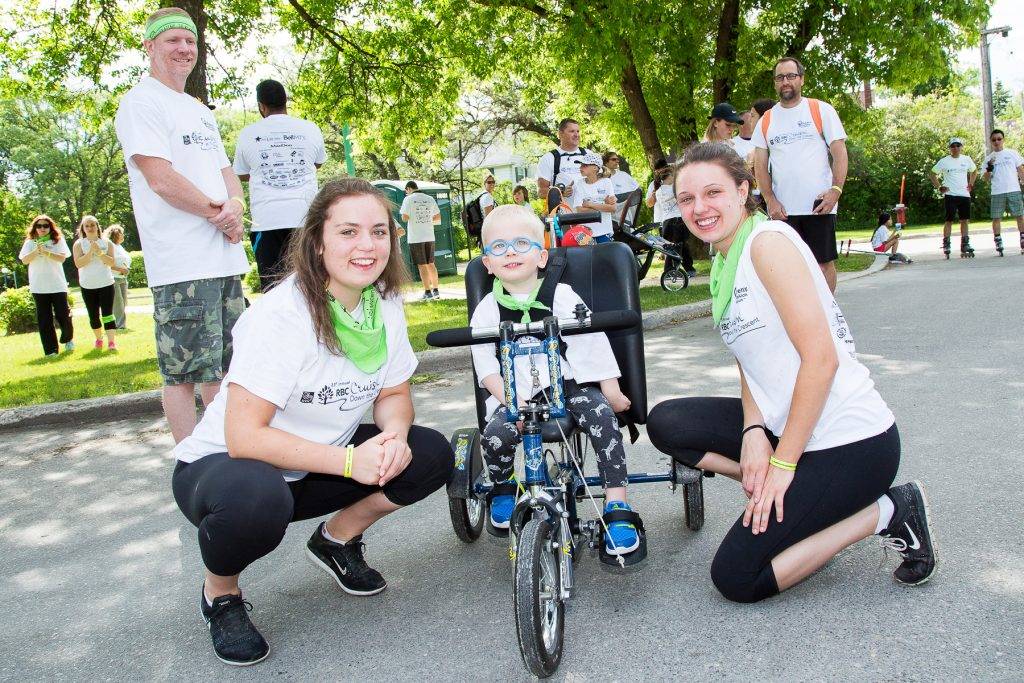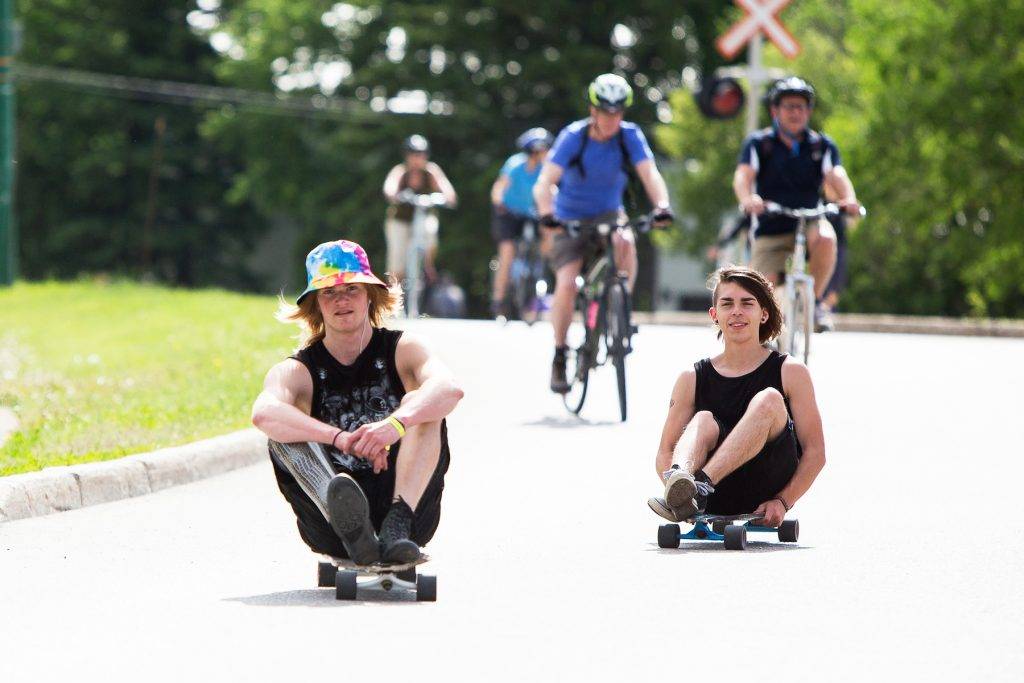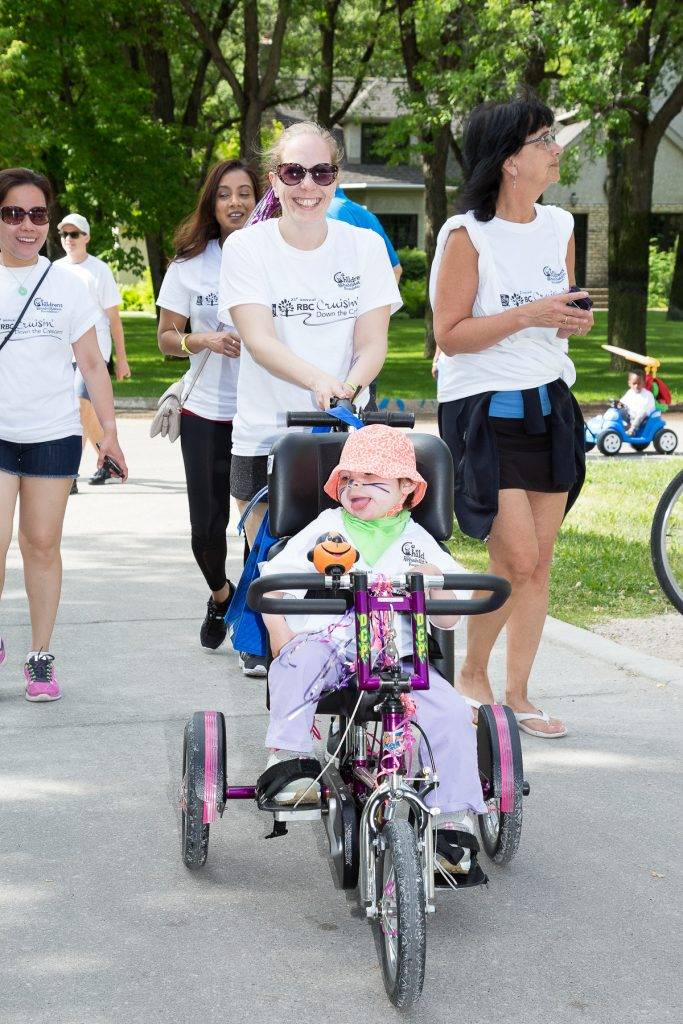 Photos by Ebonie Klassen Photography.